Welcome to Barrow upon Soar Heritage Group website
Welcome to the Barrow Heritage website. The information which it contains is put together by a small group of volunteers, using the many resources which are available: documents at the Leicestershire Records office, books by local authors, online sites and especially local people.
This site records the work of the Heritage Group, a sub-set of the Barrow upon Soar Community Association (BuSCA). The site is a series Articles about the village and the surrounding area. See the Site Map for full listing.
We hope that you will find the site interesting, if you can add anything please get in touch, we will do our best to answer any questions but we can not do family research.
This website also provides links to other sites dealing with the heritage of the village history and a family history section where there are extensive records of births, marriages and deaths and census data. Please 'Note' we do not provide research for individual families.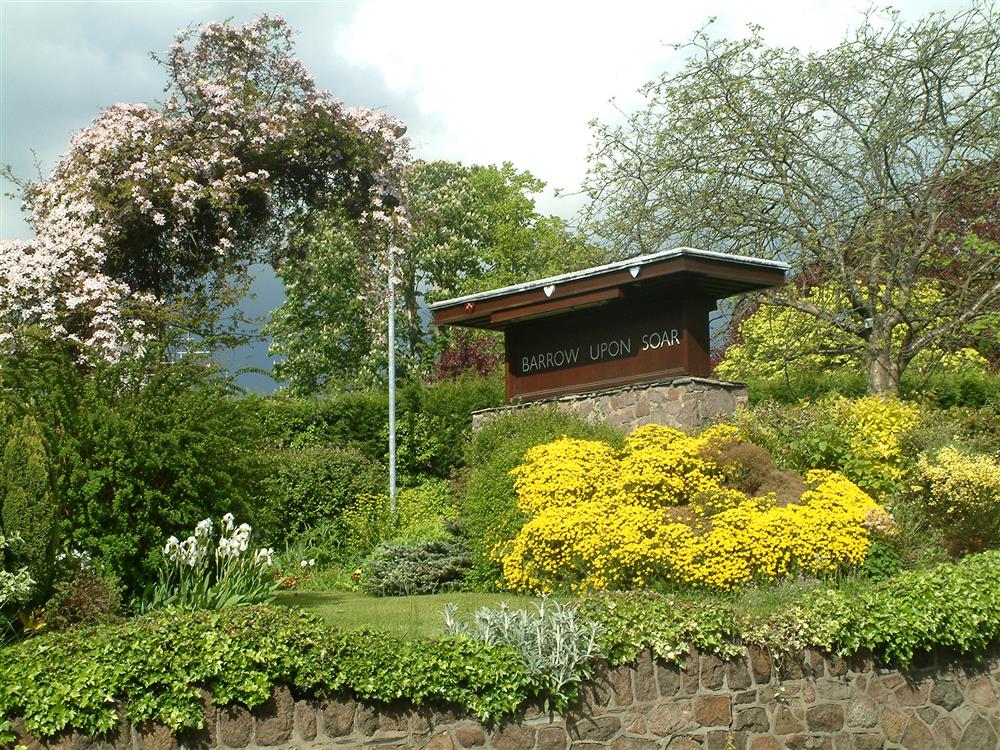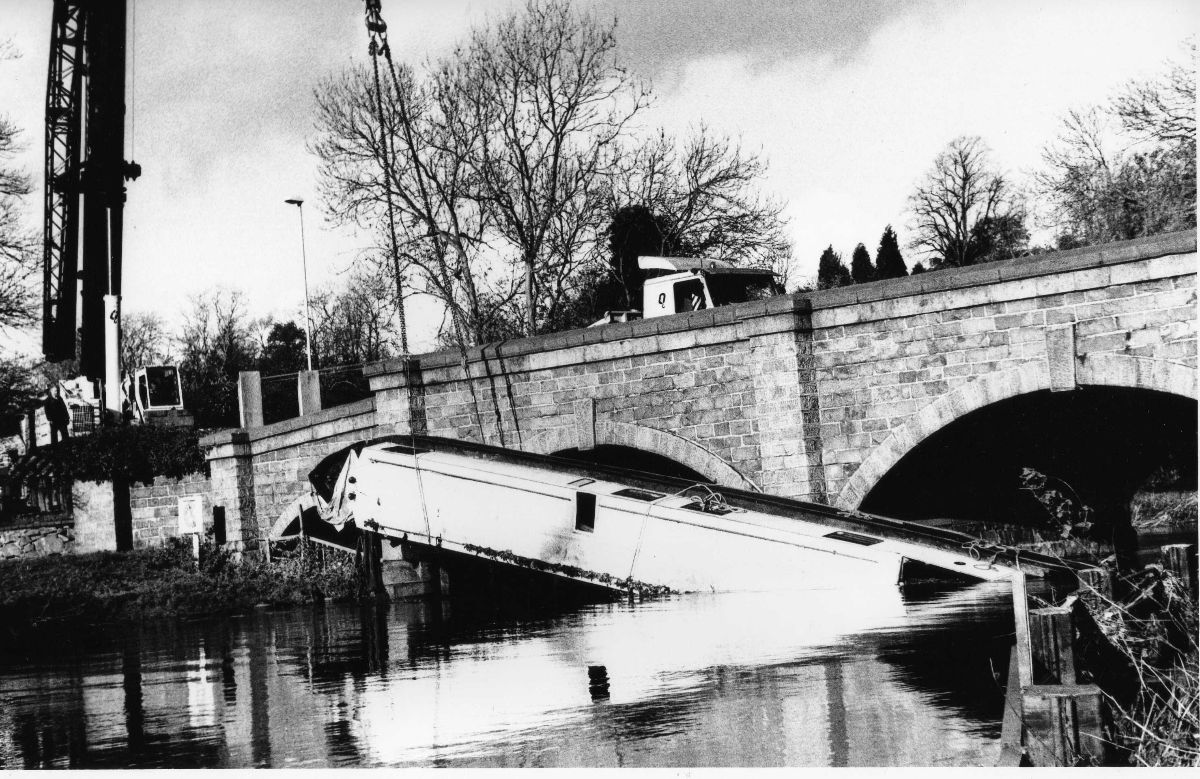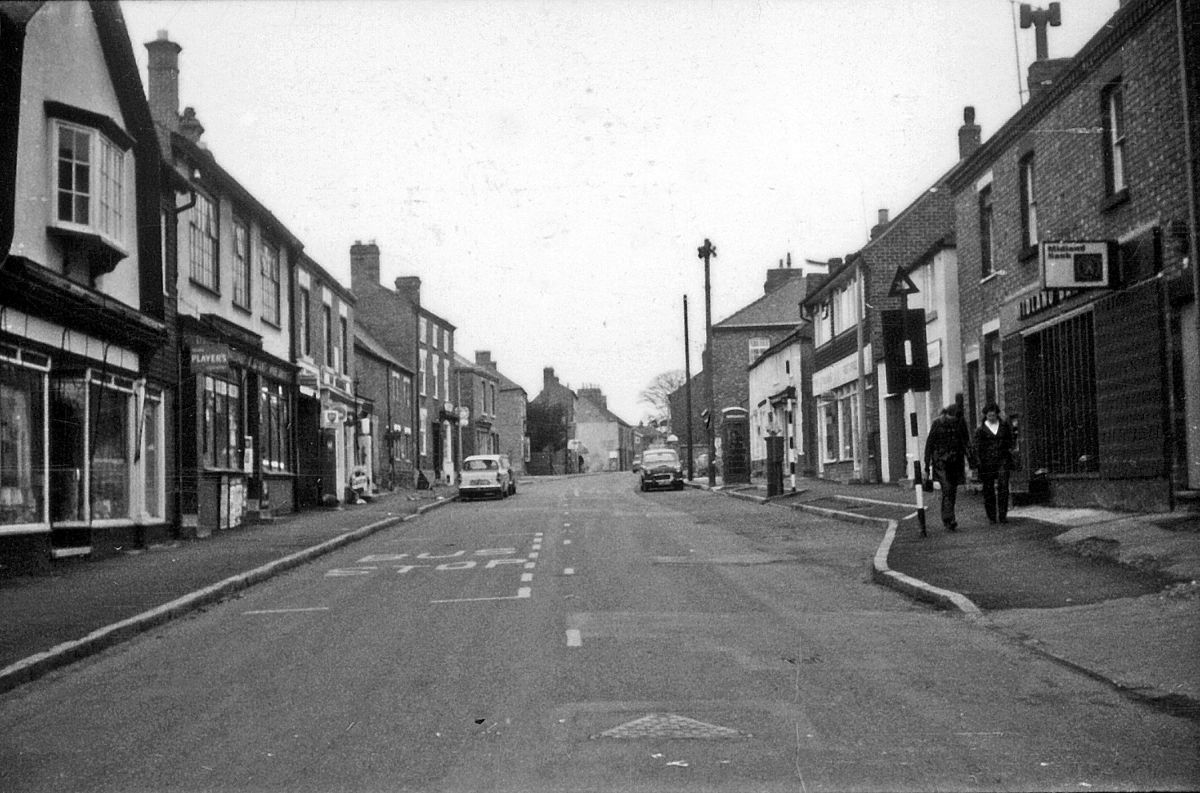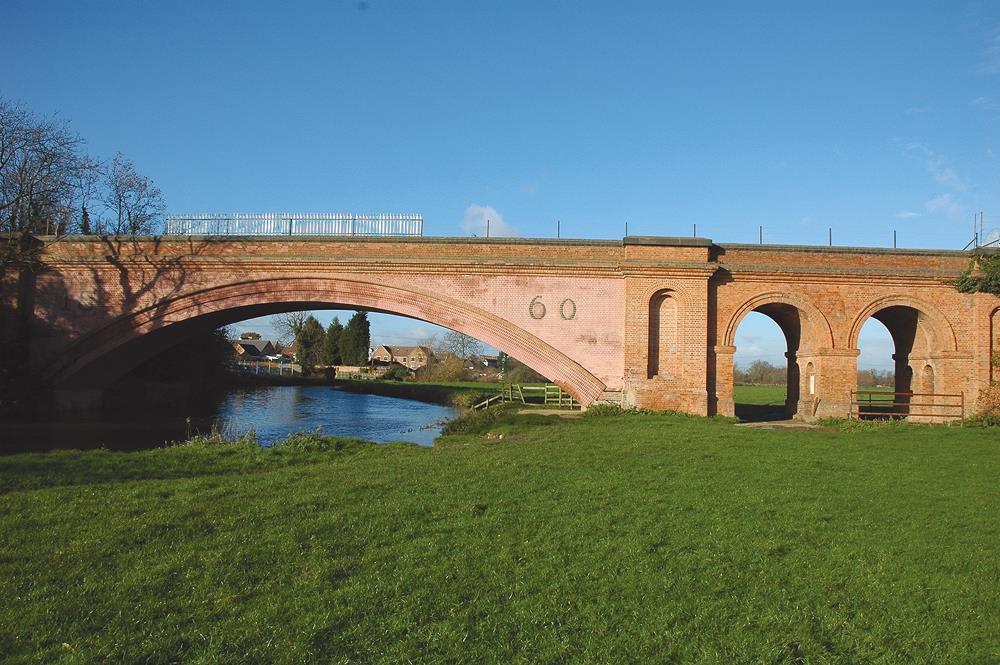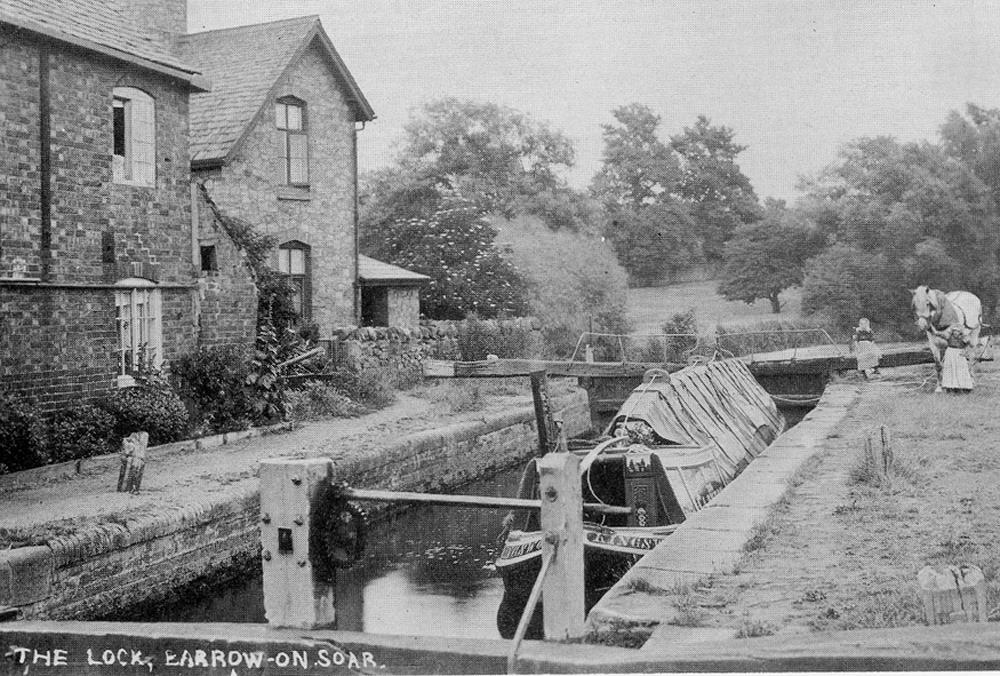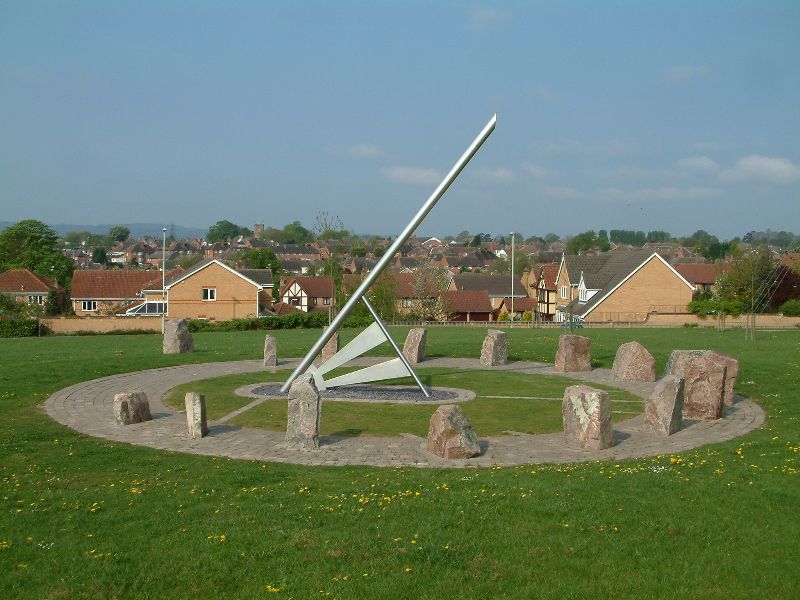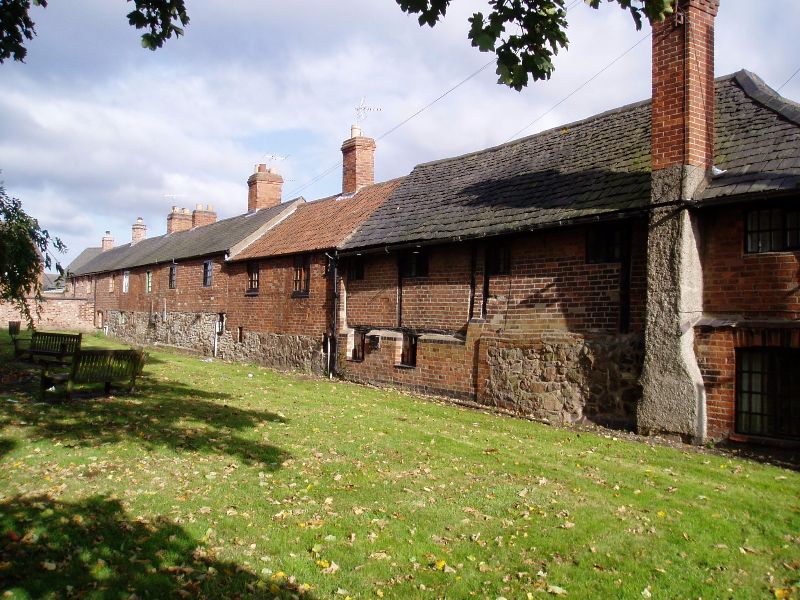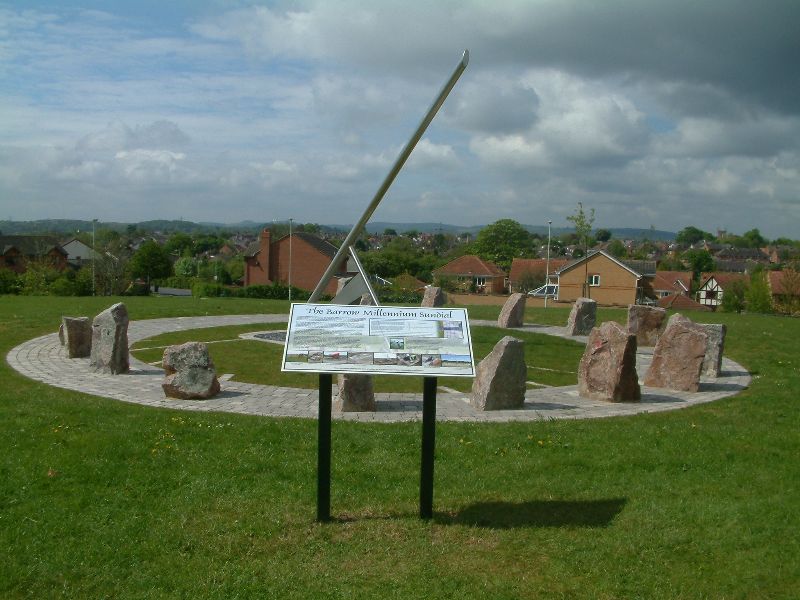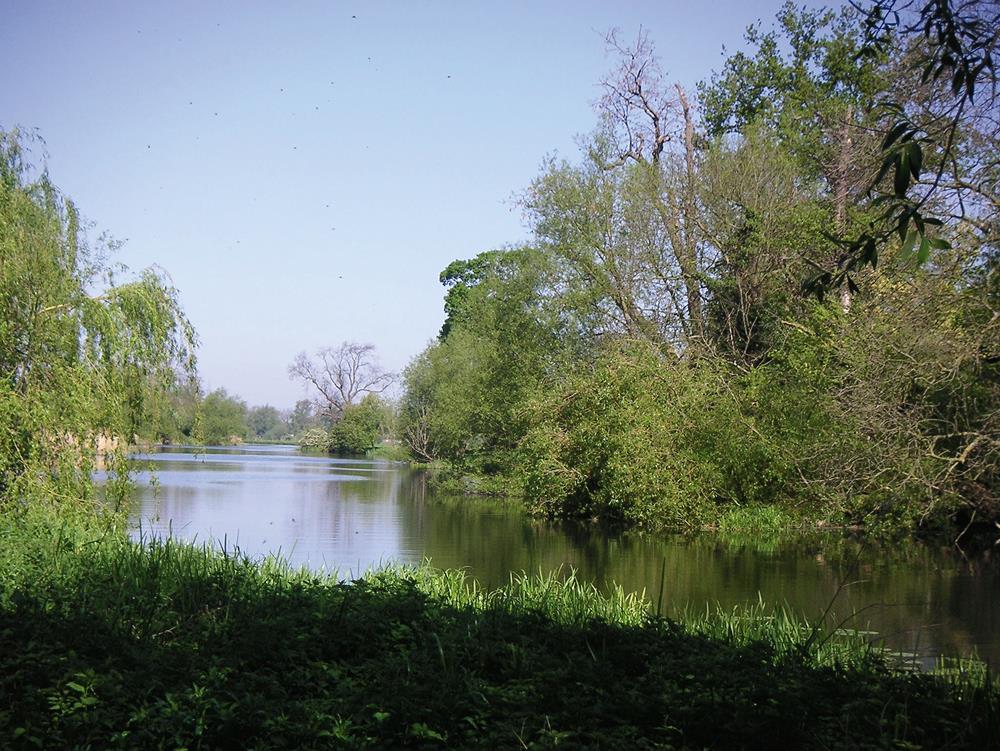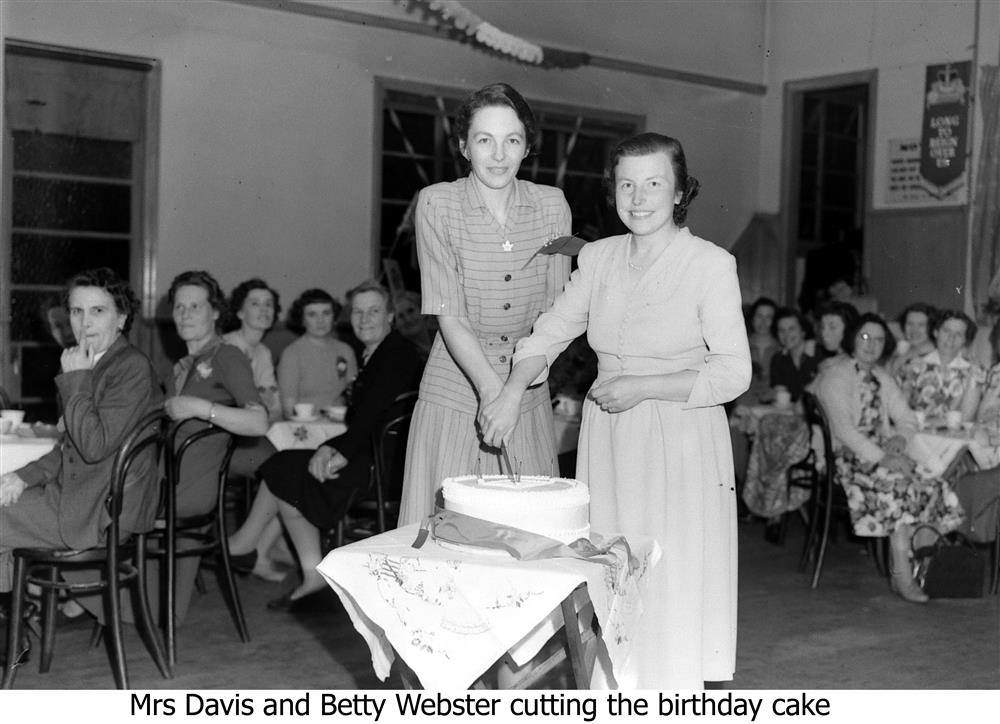 Recent Articles
Other Village Sites
This site is dedicated to the late Arthur Gardner whose idea, vision and inspiration it was.

Next page: Articles
Last Updated. 24-February-2020 By admin